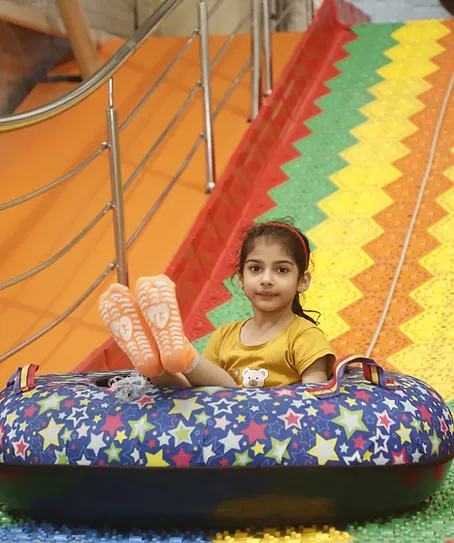 Jumpstart Your Joy at
SkyJumper
A cutting edge Family Entertainment Center to have unparalleled experience of Amusement park, fitness and sports together. This makes it a ultimate venue for Birthday Parties, School Trips, Corporate Parties and Active Social events.
At SkyJumper Trampoline Park, feel like a Superman by jumping off the walls, flying through the air and having fun with family and friends in a playground of over 100 interconnected, world-class trampolines! The place is suitable for all age groups above 3 Years and has designated kids and adults play area.
Mission
Revamping the amusement industry into a happiness hub
Vision
Elevating global entertainment with the Amusement 2.0 experience
Purpose
Spread Happiness Responsibly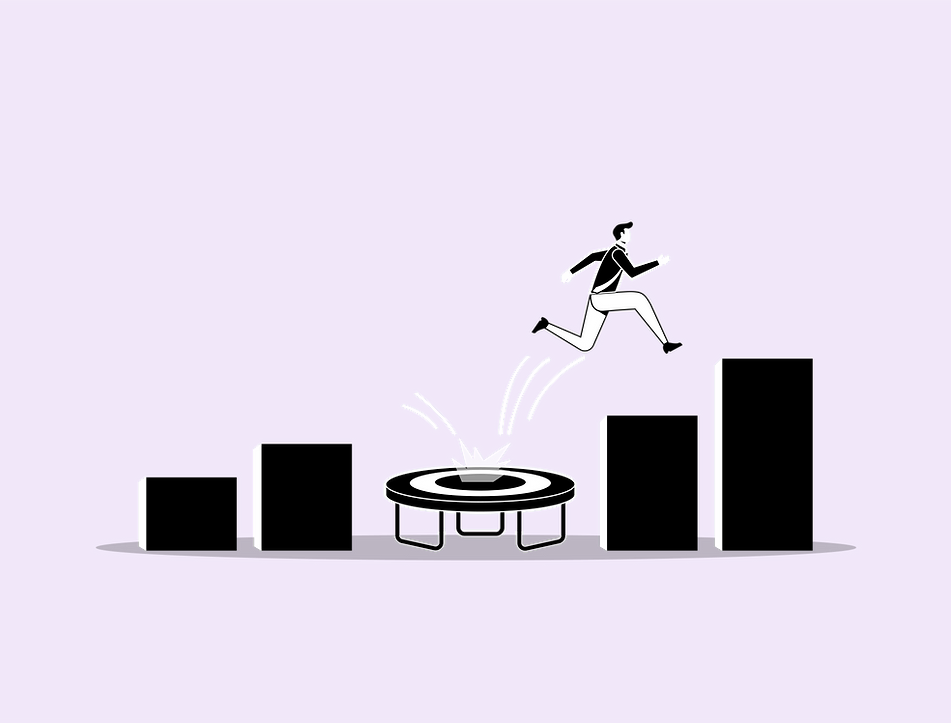 Our Values

Frugality
Quality within Affordability
Integrity
Consistency in Ethical Behaviour
Humility
Nurturing Positive Relationships

Scale Thinking
Embracing Growth-Productive Strategies

Customer First
Prioritising People Above All Else
Structured Mindset
Working Cohesively & Collaboratively
Meet Our
Founders
Behind the exhilarating world of SkyJumper Trampoline Park stand two visionary leaders who dared to dream differently. Let's introduce you to the driving forces behind SkyJumper, Jitender Chhabra and Suneel Dhar, who left behind successful careers to embark on a journey of innovation and recreation.
Together, Jitender and Suneel have transformed SkyJumper into India's largest chain of Trampoline Parks, where innovation, inclusivity, and happiness reign supreme. Their unwavering vision is to create a vibrant community that fosters a healthier, more active lifestyle. Join us in celebrating their dynamic leadership as we continue to redefine recreation and spread happiness with every bounce at SkyJumper Trampoline Park.